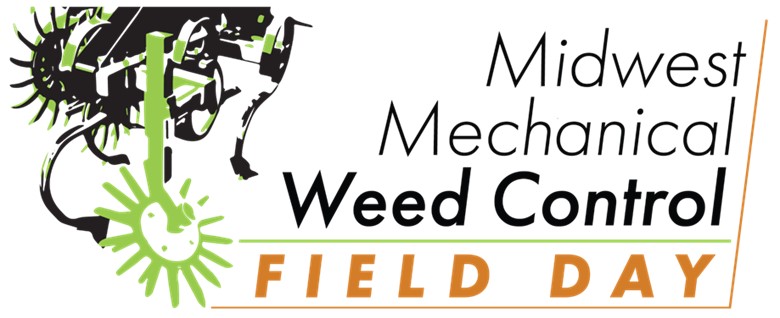 Midwest Mechanical Weed Control Field Day returns Wednesday, September 27, 2023, to OSU Wooster Campus in Wooster, OH.
WHAT TO EXPECT
In-field demonstrations of cultivation tools for vegetables and row crops
Demonstrations of implements on both four-wheel and two-wheel tractors
Expo featuring industry-leading cultivation companies and cutting-edge tools
Conversations with international cultivation experts
…and more!
The field day connects farmers, machinery manufacturers, and the allied trades for a single-day event that draws farmers from all over the US and Canada – because it is THE place to see weeding tools. The morning features a trade show where companies can connect one-on-one with farmers and educational sessions, and the afternoon features field demonstrations in vegetable and row crops.
SCHEDULE OVERVIEW
8:00 am Registration, Check-in & Trade Show Opens
9:00 am Welcome & Opening Remarks
9:20 am Education Track & Trade Show
11:00 am Walk Behind Demonstrations
12:00 pm Lunch
1:00 pm Demonstrations
3:30 pm Wrap-up
Registration closes on September 24 at 11:59 pm CT